If you have any questions, please contact us
Shine Dew Water Equipment Co., Ltd. is a professional supplier of drinking water plants, bottle filling machines, labeling machines, packaging machines and other auxiliary equipment. It has more than ten years of work experience in China.
Address:Room 401, Wenxin Building, Longhua Cultural and Creative Park, Shenzhen, Guangdong
Tel:+86 755 2314 0799
Fax:+86 755 22140799
Mobile phone:+86 189 2528 3027
Email:info@szsdwater.com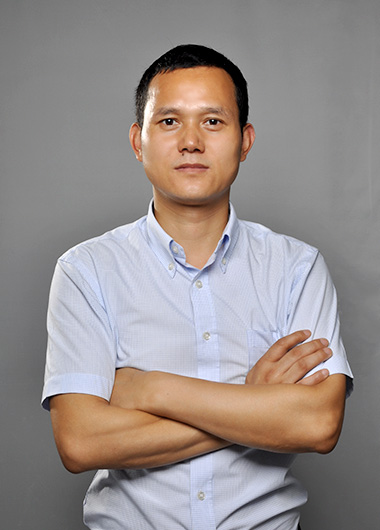 CEO of Shine Dew Water Equipment Co., Ltd., works in the field of drinking water and beverage purification, filling and packing industries more than 20 years, and accumulated rich experience in the industry.
To our customers, I have always adhered to the mission of Shine Dew, 'Give Made in China better quality and higher value', and devote myself to providing customers the most suitable machines. In the principle of "mutual benefit", I treat every customer as a partner and friend, to provide the best service, support and advice to our customers' project, in order to bring high return on investment to our customers. Because I believe that we could develop and grow together if our customers have sustained success in economic.
In the future, I will not forget the original intention and insist the corporate values: "sincere, grateful, professional, enterprising, and sharing", and devote to the development of the industry.
刘江林
CEO