Please feel free to contact us if you have any questions.
Shine Dew Water Equipment Co., Ltd. is a specialized manufacturer of drinking water treatment equipment, auto bottling machines, labeling machines and other auxiliary equipment, with more than 10 years of experience in China.
地址:广东省深圳市龙华新区俊龙路玖玖优品文创园一栋一楼
电话/传真:+86 0755 2314 0799
手机:+86 189 2528 3027
邮箱:info@szsdwater.com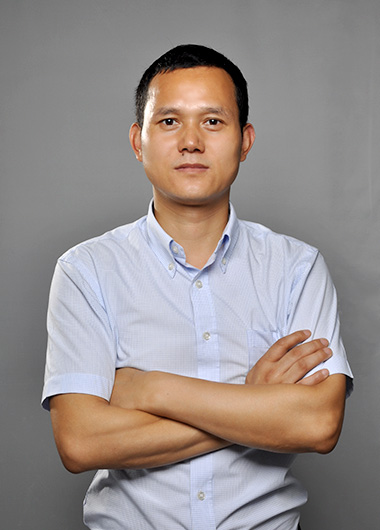 鑫达威水设备有限公司的总经理,从事饮用水及饮料包装生产销售十多年,积累了丰富的行业经验。
对待客户,我始终坚持着创立公司的使命,"赋予中国制造更好的质量,更高的品质",潜心为客户研究定制符合客户个性话需求的饮用水包装生产线 。本着利他思维,我将每一位客户视为合作伙伴,诚心为客户的水厂提供服务,支持与建议,旨在为客户带来投资高回报。因为我坚信,只有客户经济上取得持续成功,我们才能共同发展,共同成长。
在未来的企业发展中,我将不忘初心,继续践行公司倡导的企业价值观:" 真诚,感恩,专业,进取,分享",带领公司同仁,开拓未来,壮大公司,服务客户,贡献行业发展。
刘江林
鑫达威总经理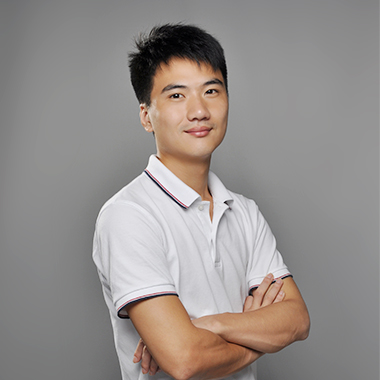 xxxxxxxxxxxxxxxxxxxxxxxxxxxxxxxxxxxxxxxxxx
xxxxxxxxxxxxxxxxxxxxxxxxxxxxxxxxxxxxxxxxxx
xxxxxxxxxxxx
E-mail:sales2@szsdwater.com
Moblie Phone:0086-13510457089
Viber/Whatspp:0086-13510457089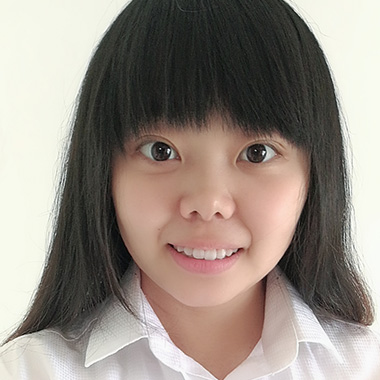 Sales executive at Shine Dew Water Equipment Co., Ltd., engaged in the consultancy and marketing work of bottled drinking water equipment. Based on the principle of customer first,  listen attentively to the needs of clients, communicate with clients efficiently according to its reality, and finally provide customized proposal and professional suggestions to all clients. Katherine keeps trying to be your problem-solution consultant for your drinking water plant all the time.
E-mail:sales4@szsdwater.com
Moblie Phone:0086-18011451150
Viber/Whatspp:0086-18011451150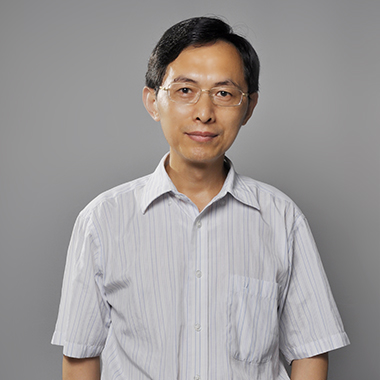 鑫达威水设备有限公司的营销总监,
十余年从事水处理及饮料包装行业销售经验,主要负责法语国家及地区市场开发及客服。本着"为客户着想"的原则,为客户提的优质产品和服务。Olivier合作客户遍及非洲,欧洲,中美洲加勒比地区等。
E-mail:sales5@szsdwater.com
Moblie Phone:0086-18925282027
Viber/Whatspp:0086-18925282027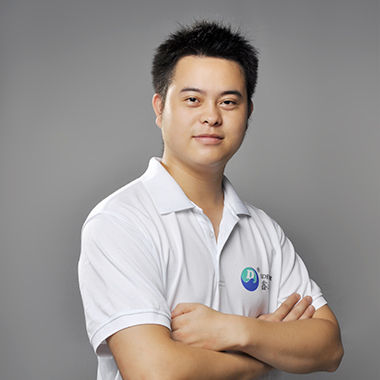 鑫达威水设备有限公司的销售主管,
熟练掌握英语口语和书面表达,以及国际商务谈判。多年来,针对瓶装水和饮料生产线项目,与世界各地的客户打交道,积累了丰富的经验。擅长为客户提供全套解决方案,包括报价和预算编制,厂房设计,瓶&盖&标签&logo设计服务,货物运输,出口安排,售后服务等。Tom愿意随时为您服务。
E-mail:sales3@szsdwater.com
Moblie Phone:0086-13427966097
Viber/Whatspp:0086-13427966097
鑫达威水设备项目工程师,从事水设备安装、调试工作12年;有多年出国安装、调试的工作经验;安装的项目包括有欧洲、拉美、非洲、中东地区中的所属国家二十多个,一直以来都是本着真诚服务的初心,对客户的项目负责到底的态度;感恩我曾经去过的每一个地方,也希望未来我可以服务更多的国家和地区。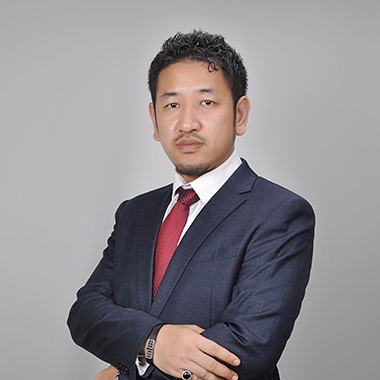 毕业于西班牙瓦伦西亚理工大学,西班牙及拉美地区生活多年,充分了解西域国家人文历史及习俗
E-mail:sales6@szsdwater.com
Moblie Phone:0086-18923868027
Viber/Whatspp:0086-18923868027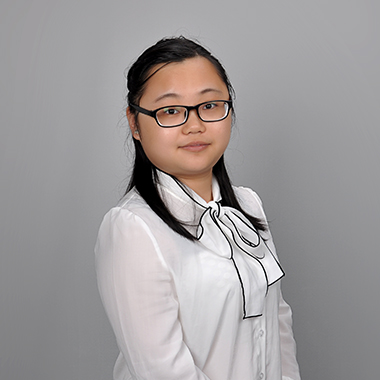 鑫达威水设备有限公司的阿拉伯语销售,从事阿拉伯国家包装饮用水设备的咨询及销售工作。曾在埃及亚历山大大学留学一年,迪拜工作两年,精通英语和阿拉伯语。khlood致力于为不同国家的顾客提供优质的服务,无障碍交流,清楚了解顾客的需求,根据客户的不同需求制定专业化方案,让客户无后顾之忧!
E-mail:sales7@szsdwater.com
Moblie Phone:0086-13076710170
Viber/Whatspp:0086-13076710170